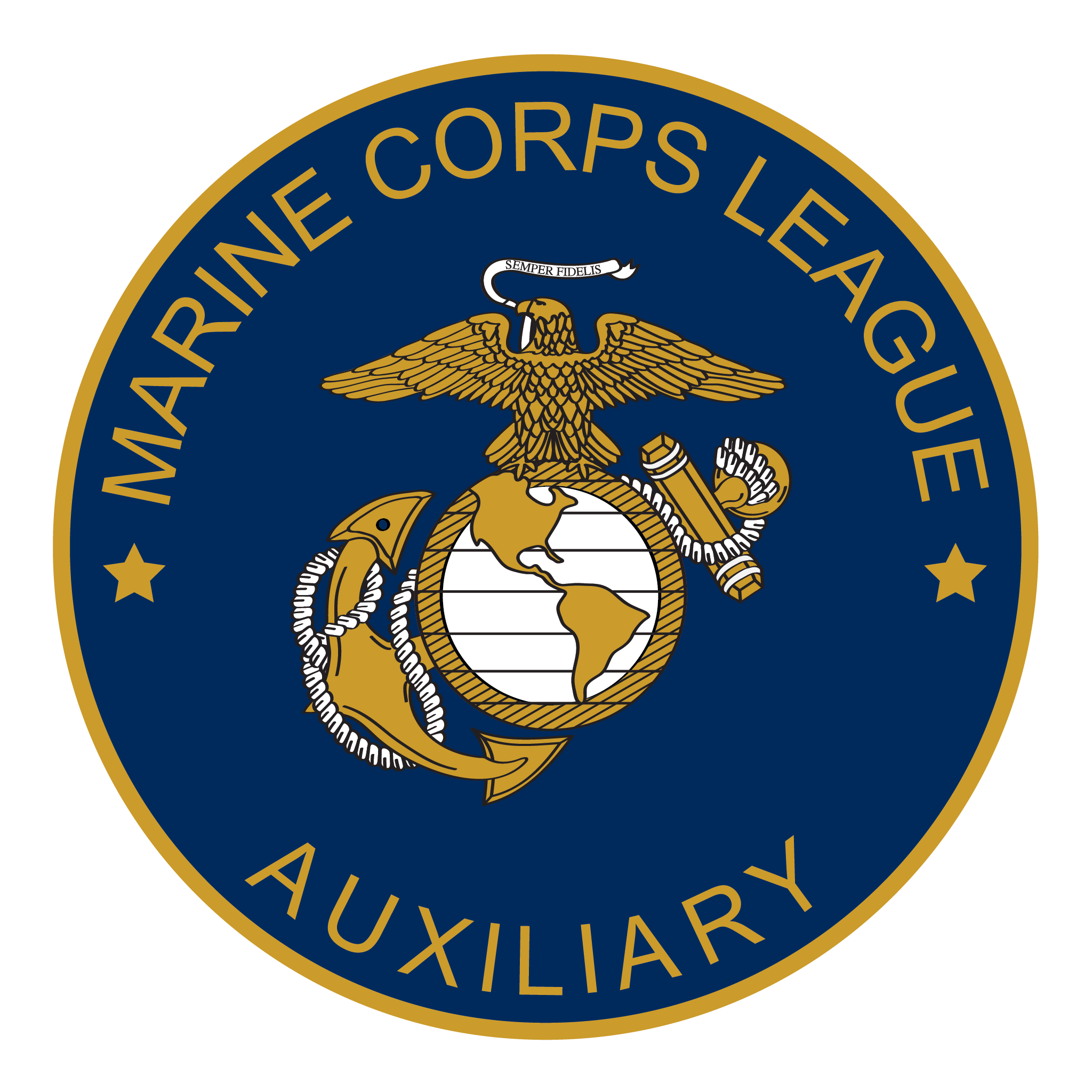 National Marine Corps League Auxiliary
National Convention 100th Anniversary Mcl,  Oklahoma City
Mid – Winter Conference 2024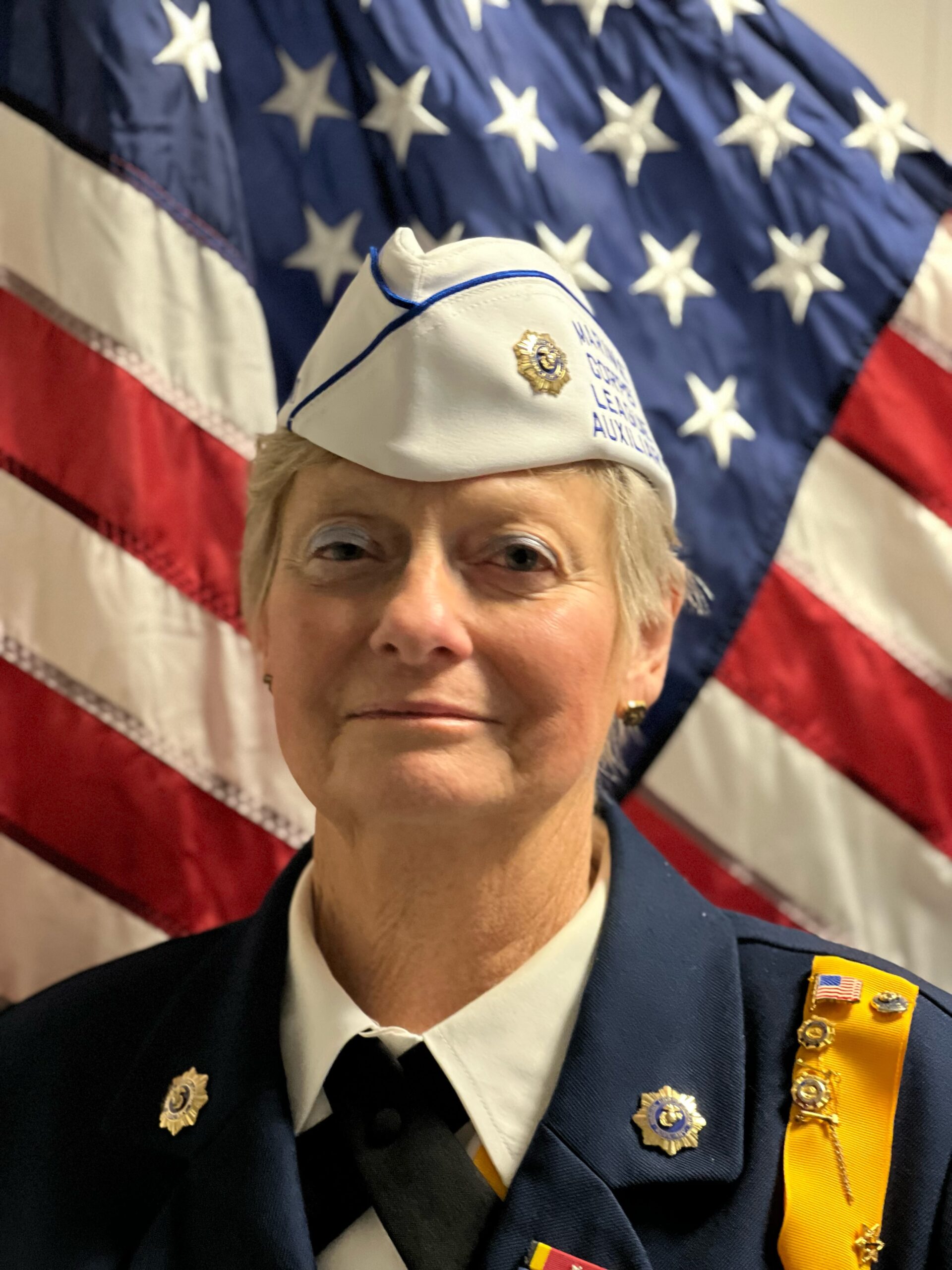 Message from Our National President:
I hope everyone had a Happy Easter and Passover and was able to enjoy the holiday with family or friends.
Well, here we are in May, a month known for Mother's Day, proms and graduations. Did you know that May is also National Military Appreciation Month? May was chosen because of its many individual days marked to note our military's achievements.
National Military Appreciation Month, or Military Appreciation Month, is observed from May 1-31 in the United States each year, dedicated to those currently serving in the military or who have been honorably discharged from the service.
In 1999, Congress designated May as Military Appreciation Month to ensure the nation is given the opportunity to publicly show its appreciation for our military, past and present. A presidential proclamation reminds Americans of the important role the U.S Armed Forces have played in the history and development of our country. The month holds several military anniversaries and events, including Military Spouses Appreciation Day, celebrated on the Friday before Mother's Day. Many businesses offer special discounts during Military Appreciation Month. Be sure to have your Marine check them out.
While we're talking about military appreciation, let's not forget Armed Forces Day on Saturday, May 21, a time to honor all of those currently serving in the military and, of course, Memorial Day, a time to honor our fallen heroes.
Here is something I didn't know until I did my research for this article. It is inappropriate to wish someone a "Happy Memorial Day." According to Kristina Kaufmann, CFO & co-founder of COSF (Code of Support Foundation) (as told to Newsweek), for some the meaning of Memorial Day is deeply personal and not a day of celebration; therefore, it isn't appropriate to wish someone a Happy Memorial Day.
As I prepare to represent all of you on Memorial Day at the Arlington National Cemetery ceremony, I will be praying for those who made the Supreme Sacrifice and their families; for those veterans who have reported to the Supreme Commandant because he needed them and their families; and for the safe return of those currently serving in our military.
To all of the moms, stepmoms, grandmoms and those who have been like a mom to someone, HAPPY MOTHER'S DAY!
Enjoy your Memorial Day, be safe and take a moment to remember that: "All gave some; same gave all." 
Semper Fidelis
Linda S. Chamberlain
National President
We may not have it all together, but together we have it all, and together we can make anything happen
We Are:
Patriotic – Preserving the traditions and promoting the interests "of the United States Marine Corps", maintaining true allegiance to American institutions.

Historic

 –

Holding sacred the history and memory of the men and women who have given

their lives to this Nation; perpetuating the history of the United States Marine Corps

by observing the anniversaries of historical occasions of interest to the Corps.

Fraternal –

Creating camaraderie between the Marine Corps League and Auxiliary; voluntarily aiding

and assisting Marines and veterans as well as their families; decorating graves of

deceased Marines whenever possible.

Educational

 –

Striving for passage of legislation favorable to the United States

Marine Corps and the Marine Corps League and its personnel.

Eligibility –

Regular Members

– Wives, Widows, Mothers, Grandmothers, Sisters, Daughters, Granddaughters, Stepmothers, Stepsisters, Daughters-in-Law, Aunts, Nieces, Mothers-in-Law, Sisters-in-Law of a (current or former) Marine or a US Navy FMF Corpsman or FMF Navy Chaplain, eligible to belong to the Marine Corps League, Inc., and Women Marines. Must be over 16 years of age.
Associate Members – Women not meeting the above requirements may join as associate members.  Must be over 16 years of age.
Check out Facebook!
Check out our Facebook page to see what's going on with events.  As in most cases I am sure there will be plenty of discussion regarding the convention and many other things. You can also catch the info on the home page of site. Click the link below for the Facebook page.