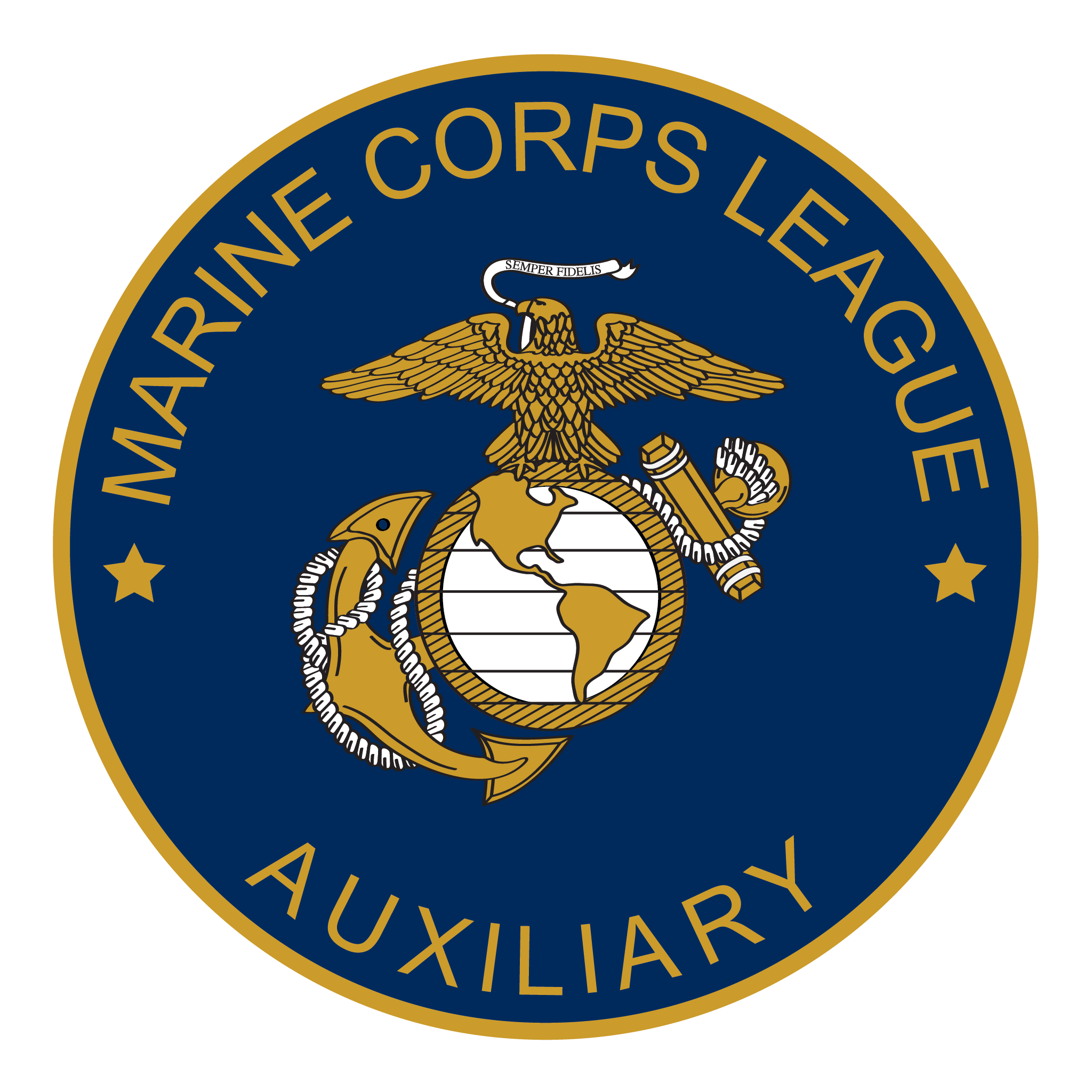 National Marine Corps League Auxiliary
National Convention 100th Anniversary Mcl,  Oklahoma City
Mid – Winter Conference 2023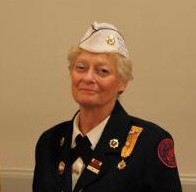 Message from Our National President:
HAPPY NEW YEAR
 I hope everyone had a nice holiday and found an opportunity to spend some quality time with family and friends.
DON'T GO JUMPING TO CONCLUSIONS: I am sharing this with all of you in the hope you will use it as a learning experience. Recently, I recommended a group to volunteer at an event where I was also volunteering. The group arrived, received their instructions and began working. Shortly after they started, the event coordinator called the group's leader into the hallway and, next thing I knew, they were all putting on their coats and leaving. When I arrived home that night I contacted the group leader and asked what happened. To my surprise, I was informed that the event coordinator asked them to leave due to an alleged incident that the group's leader was involved in a few years ago. He tried to explain to the coordinator that the allegations were false and that the coordinator needed to get his facts straight prior to accusing anyone. Unfortunately, the coordinator didn't want to hear what he was trying to tell him and ended the conversation.
Well, needless to say, my friend was not a happy camper. He shared with me he was going to make some phone calls the next day and that, if something wasn't done, he was considering filing charges for defamation of character. The day following this fiasco, the event coordinator received a phone call from, shall we just say, a "higher-up," who actually set him straight. The outcome of the story – the event coordinator jumped to the conclusion that the group leader was guilty before making sure he had all of the facts straight. Bottom line, he had to eat crow, call the group leader and apologize to him for his accusations. It seems a volunteer saw the group's name on the volunteer list for that night and, due to a history with the group leader, decided to turn a story about themselves around and make him the culprit.
I must say I felt very uncomfortable completing my shift that evening, feeling as if my every move was being watched. The volunteer coordinator has said nothing to me regarding this occurrence, even though he knows I knew the group and the group leader and, to make matters worse, I was the one who suggested they volunteer. Unfortunately, I do not expect him to bring this subject up for discussion. To be perfectly honest, I am not sure if I will volunteer again in the future, and I surely won't enourage anyone else to volunteer, although the people being helped should not be punished for his rush to judgment. If nothing else, this has taught me to have all of my facts straight and my ducks in a row before jumping to a conclusion and bringing a situation I have heard about second-hand to someone's attention.
Countdown to Mid-Winter: Time is running out, but there's still time to make your reservation and to register for the Mid-Winter Conference. Deadline for hotel reservations is Jan. 22, and the deadline for conference and banquet registration is Feb. 4. A preliminary agenda for the conference can be found at the end of this newsletter. If anyone wishes to add an item to the agenda, please let me know as soon as possible.
Until next time, stay safe.
Semper Fidelis
Linda S. Chamberlain
National President
We may not have it all together, but together we have it all, and together we can make anything happen
We Are:
Patriotic – Preserving the traditions and promoting the interests "of the United States Marine Corps", maintaining true allegiance to American institutions.

Historic

 –

Holding sacred the history and memory of the men and women who have given

their lives to this Nation; perpetuating the history of the United States Marine Corps

by observing the anniversaries of historical occasions of interest to the Corps.

Fraternal –

Creating camaraderie between the Marine Corps League and Auxiliary; voluntarily aiding

and assisting Marines and veterans as well as their families; decorating graves of

deceased Marines whenever possible.

Educational

 –

Striving for passage of legislation favorable to the United States

Marine Corps and the Marine Corps League and its personnel.

Eligibility –

Regular Members

– Wives, Widows, Mothers, Grandmothers, Sisters, Daughters, Granddaughters, Stepmothers, Stepsisters, Daughters-in-Law, Aunts, Nieces, Mothers-in-Law, Sisters-in-Law of a (current or former) Marine or a US Navy FMF Corpsman or FMF Navy Chaplain, eligible to belong to the Marine Corps League, Inc., and Women Marines. Must be over 16 years of age.
Associate Members – Women not meeting the above requirements may join as associate members.  Must be over 16 years of age.
Check out Facebook!
Check out our Facebook page to see what's going on with events.  As in most cases I am sure there will be plenty of discussion regarding the convention and many other things. You can also catch the info on the home page of site. Click the link below for the Facebook page.